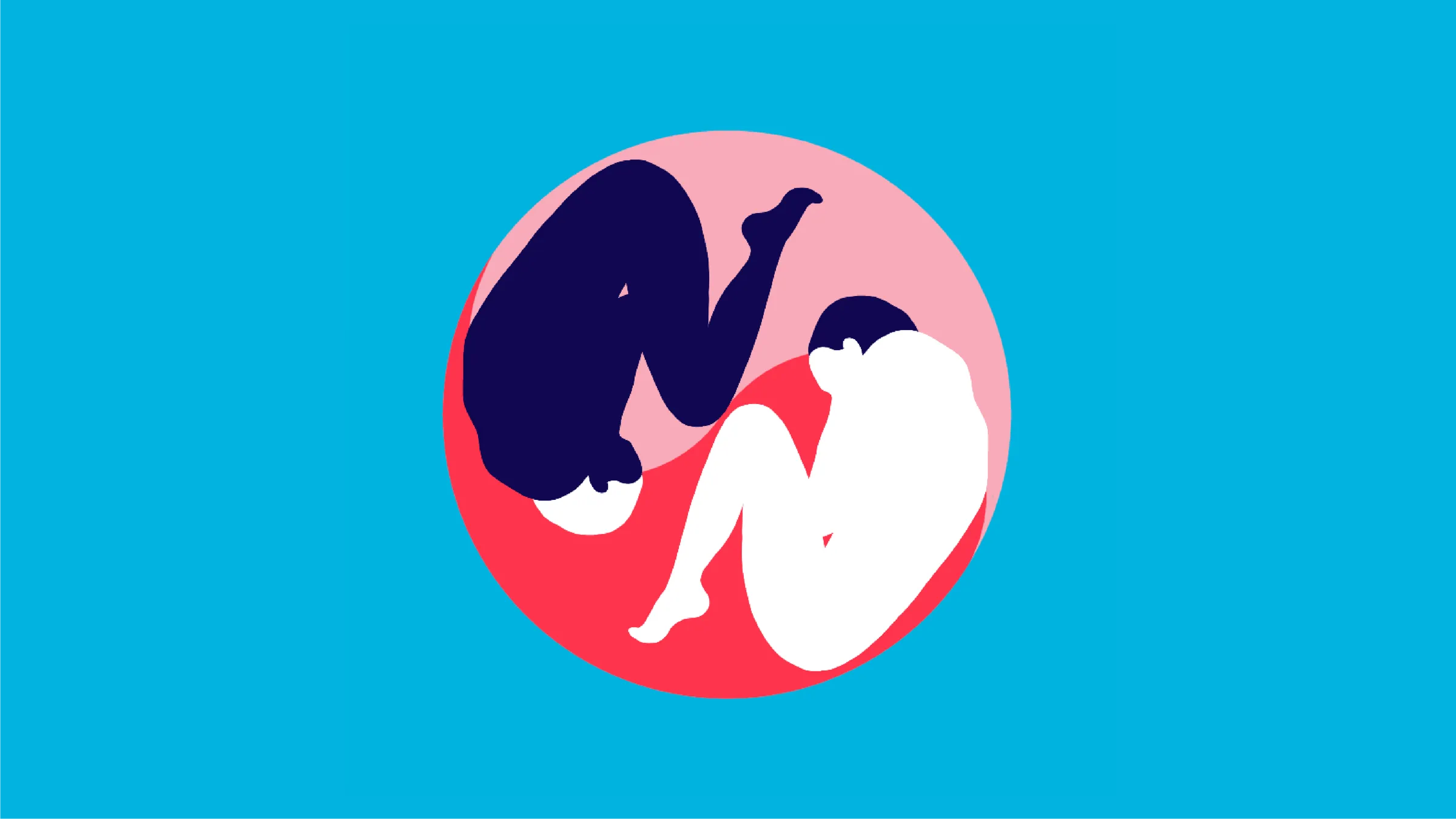 THE SISTA COLLECTIVE
A university collaboration with BBC 5 Live
In this voluntary collaboration between BBC radio and my animation course, students were asked to create promotional clips advertising popular 5 Live podcasts.
I chose to create an Instagram ad for "The Sista Collective". The show has the tagline: 'Real talk by women of colour – at times light, at times serious, but always honest #siscollective.'
DEVELOPMENT STAGE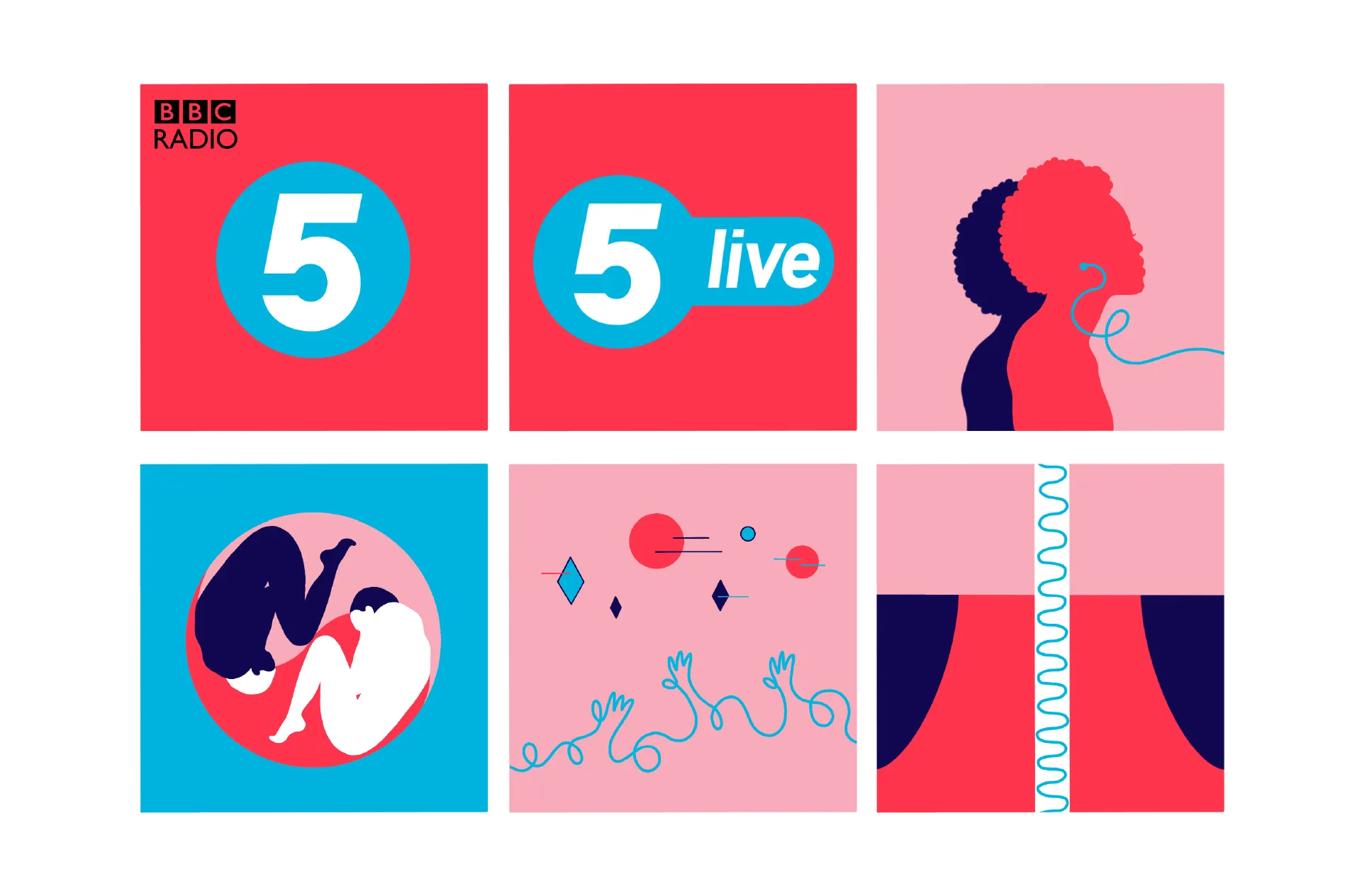 The concept of the ad was to create an animated sequence to accompany a short snippet of the podcast.
My first step was to create a mood board, working on concepts colours and style. The podcast's cover shows the side portrait of a black woman wearing headphones with a cord. The image inspired me to use the headphone cords as a story telling device, flowing through the video and morphing into different shapes.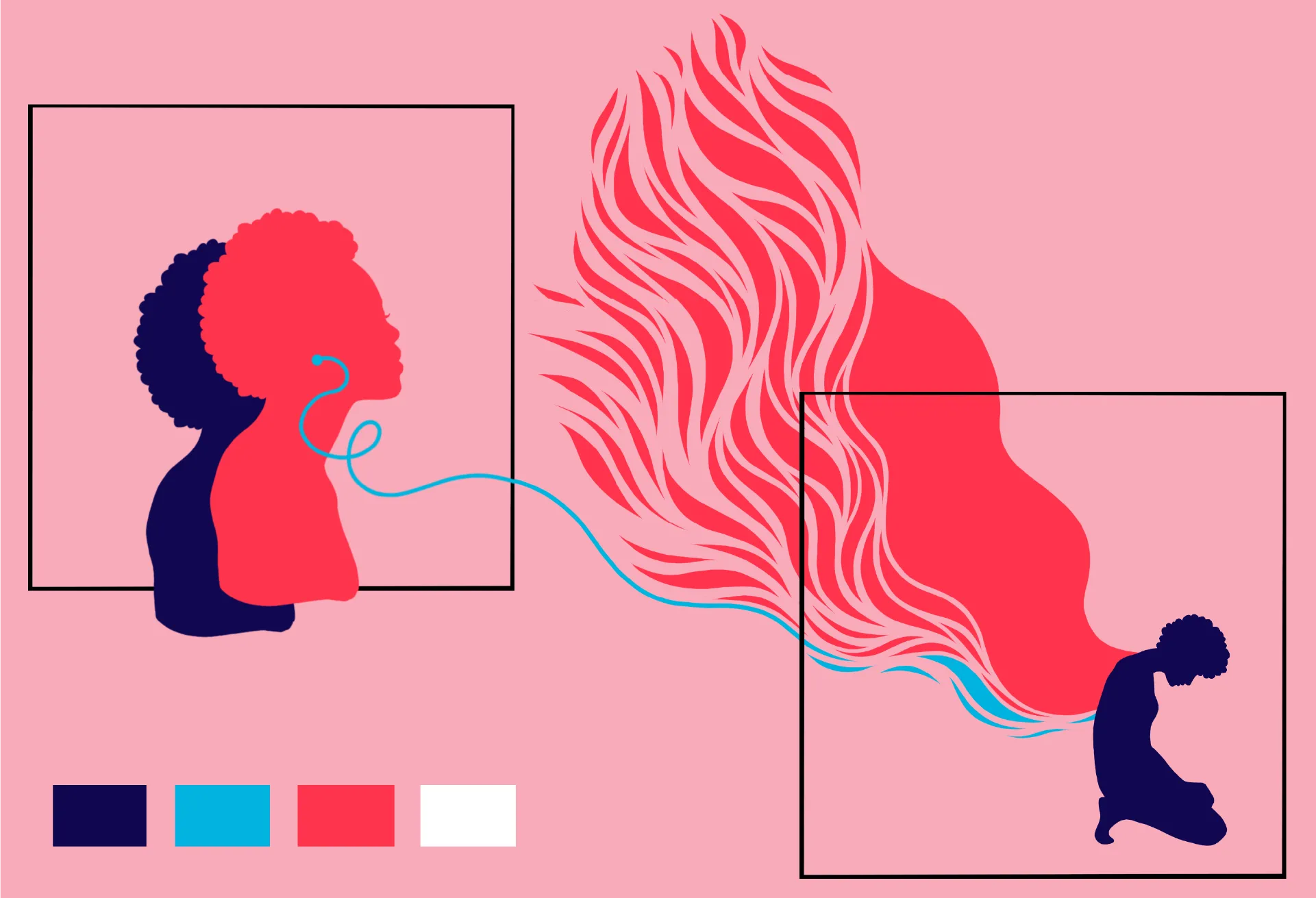 The audio clip I selected to use for the ad, was an observation made while the women were discussing the institutional disregard for black female vulnerability:
"We're all just told to always have the cape on the whole time, but like being super woman you know it's its cryptonite… I need to put that on a t-shirt!"
To me it summed up the show's essence; the discussion of important topics mixed with comedic banter. Plus, the cape visual was very nice.
FILM STILLS
Here are some stills from the clip, which I animated in After Effects.