Humanists UK
Featuring Stephen Fry
This ad by Kilogramme Animation Studio is part of a new membership recruitment drive for Humanists UK, starring an animated version of longtime patron, Stephen Fry. For the visual content my colleague Claire took inspiration from the line drawing in the Humanists' logo. A moving line snakes its way through the video conjuring up key words and images that underline Fry's passionate speech.
Here is the link to the video!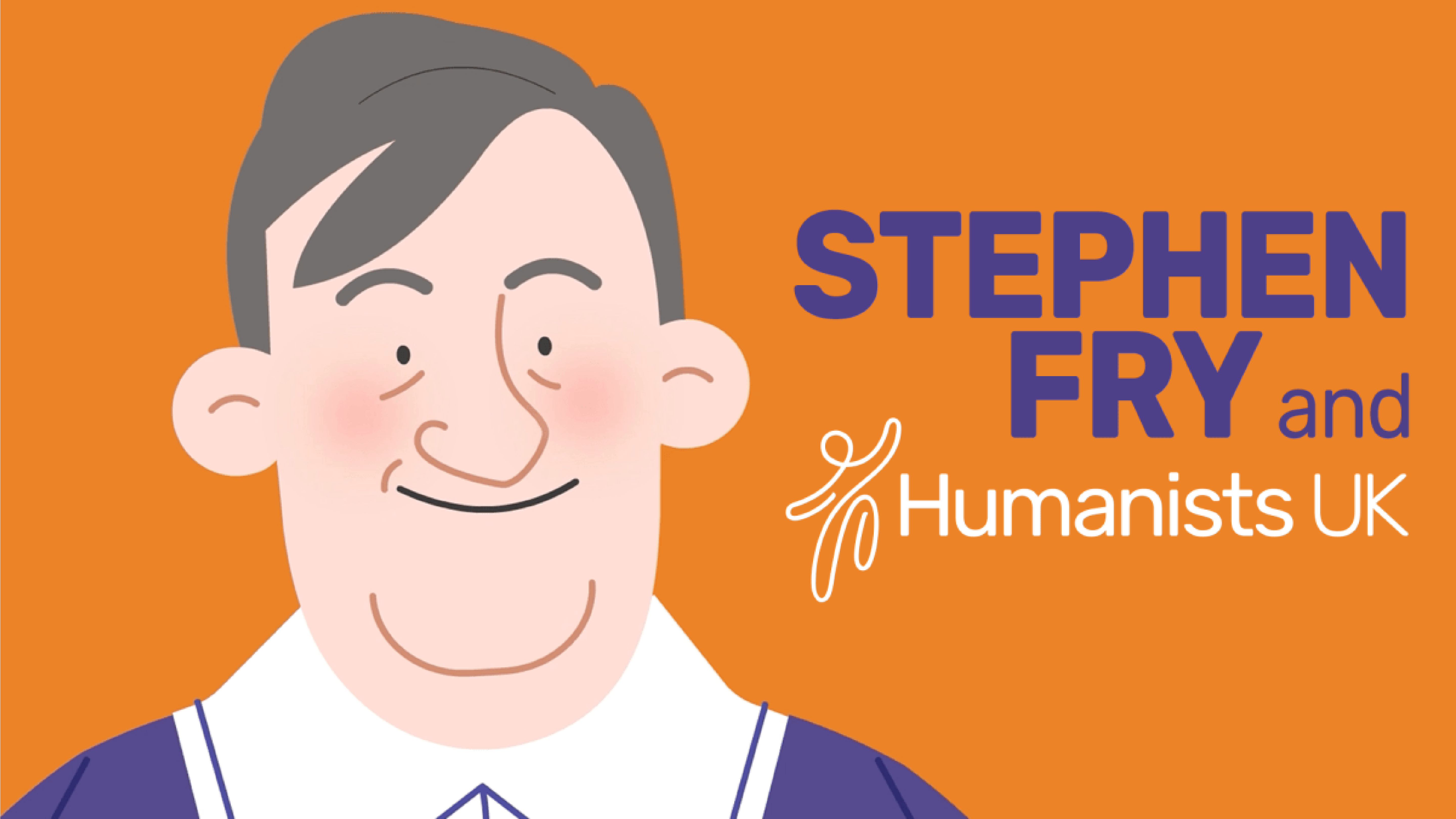 TEXT ANIMATION
For this project I did part of the animatic, some animating and all of the compositing. My involvement included a lot of text animations which I did in After Effects.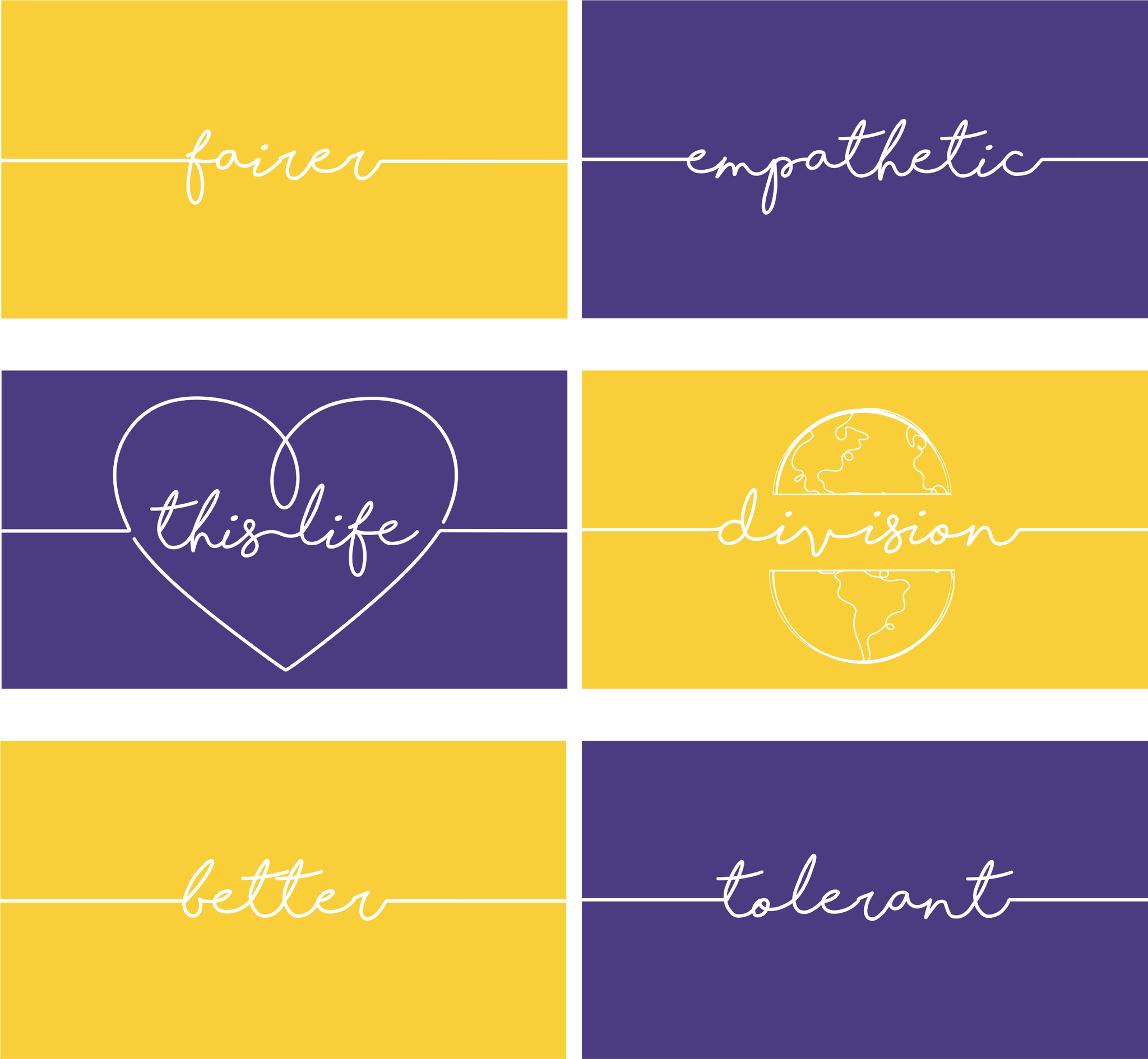 MORE STILLS
Here are stills from two of my favourite scenes in this project which I conceptualised in the animatic and then animated. The dog scene was a rewarding challenge in particular, as it was my first experience in animating a four legged creature.